To log in Acubiz you must be registered as a user of the system. If in doubt please contact your company Acubiz administrator/contact to hear more about your options.
The first time you log in, you should receive:
A welcome e-mail containing:

Your CompanyID
Your username (E-mail address)
Your password
If you do not know your password, you can request a new one
Also read: Web address (URL) for Acubiz login on the web
The information you have received is entered on the login page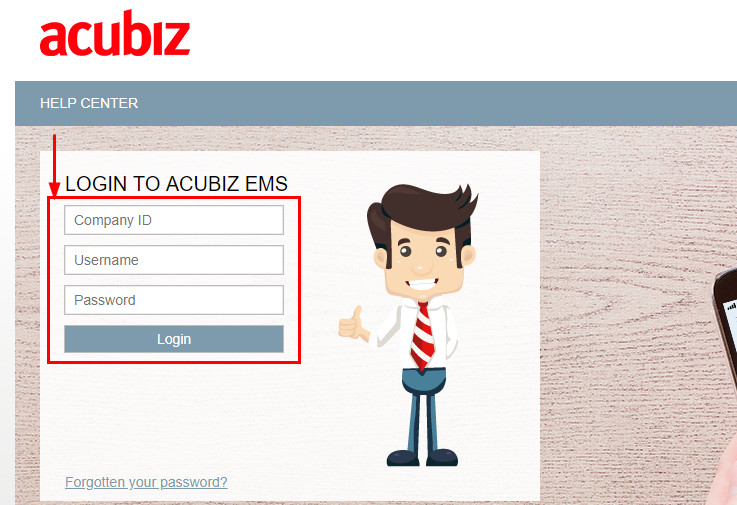 Click Login after entering the correct information.