When you log into AcubizEMS as approver, you have the option to change the opening page after login. By default your unprocessed page opens at login. This can be changed.
If you have approver rights works more as an approver than as an employee, it is advantageous to change the start page to open directly into the approver area.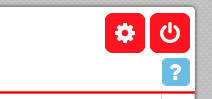 Go to My settings (gear button) in the menu button in the upper right corner.
In the box that opens, you can change the page you want to start at login.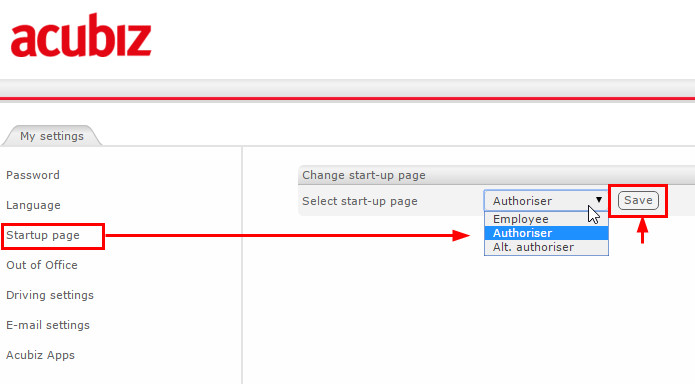 The home you save will open as the startpage the next time you log in.