New in AcubizEMS version R6.40.
Status mail are received when the employee or approver has transactions and receipts that are not considered complete. Depending on the configuration of broadcast frequencies the following rules apply for the status mail:
Employees:
Status mail are sent:
If one or both criteria are met.
If you

have

transactions

that are

in your

unprocessed

area

If you

have

receipts

(pictures)

that have not been

attached to

transactions

(awaiting

transaction)
Status mail are not sent:
If both criteria sare met.
If

your

unprocessed

area is

empty

If

you do not have

receipts

awaiting

transactions
Approvers:
Status mail are sent:
If you

as

approver

needs to approve

transactions
Status mail are not sent:
If you

do not have

transactions

you need

to

approve
Unprocessed transactions
You have no unprocessed transactions:

You have 3 unprocessed transactions: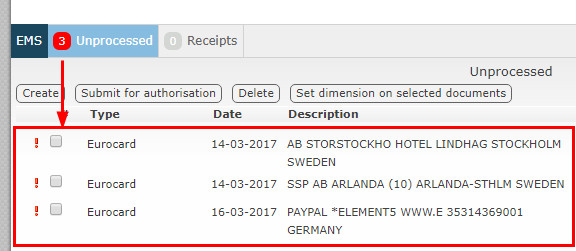 Receipts (images)
You have no unprocessed receipts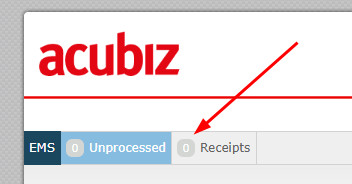 You have 2 unprocessed receipts: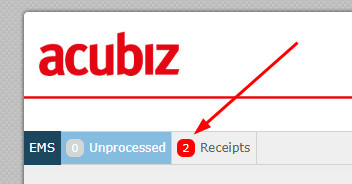 Approver:
You have no transactions for your approval: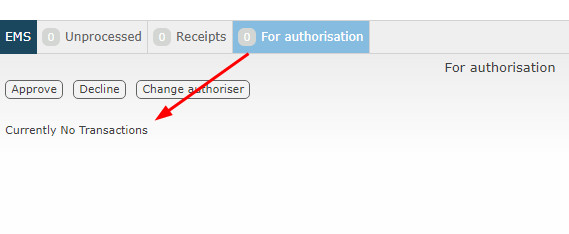 You have 2 transactions you need to approve: