To use Acubiz One, you must have access to Acubiz systems through your company's agreement with Acubiz. Once you have, you can log in.
There are 3 things to know
CompanyID (Company ID at Acubiz)
Username (your email address)
Password
If you are in doubt about the above information, please contact your company's internal contact person (usually a person in the finance department)
Sign in for the first time (not knowing your password)
The first time you log in, you may not have received a password. You can therefore request a password directly from the login page. This assumes that you know the following:
Company ID
Username (your e-mail address)
Once you have filled in these 2 information, tap "Forgot password" and Acubiz will send an email with your new password.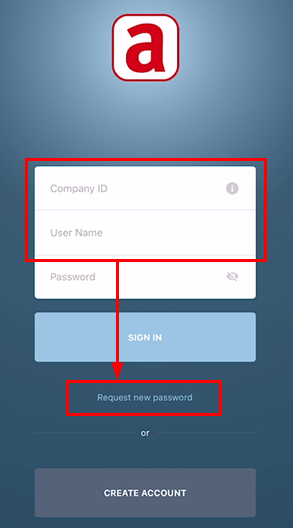 Once you have received (or know your password), fill in all fields below.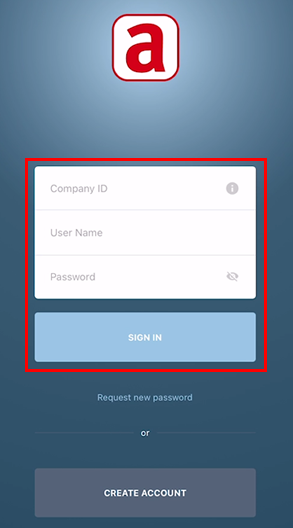 When the above is entered correctly, press LOG IN and you log in.
Acubiz One will remember your login for the next time you open the app (you are logged in directly) - unless you logout within the menu.