This is an additional function. Contact Acubiz.
In Acubiz One, it is possible for an approver to select another approver without this having to be changed by an Acubiz superuser.
The function is an acquisition function. Contact Acubiz for more information
Tap the approve area on the Acubiz One dashboard.

Tap on the transaction to be changed approver on.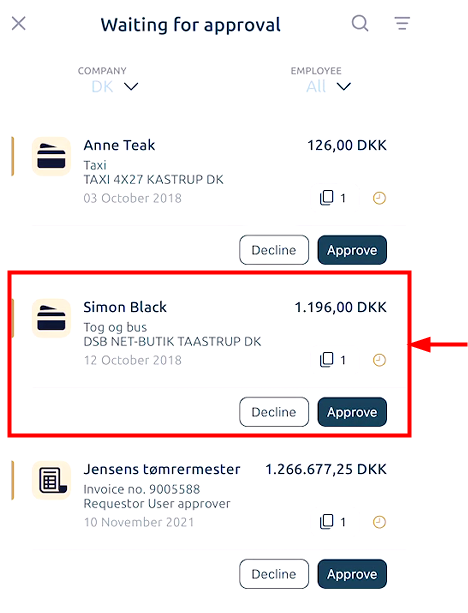 Press the dots in the upper right corner and then press "Change approver".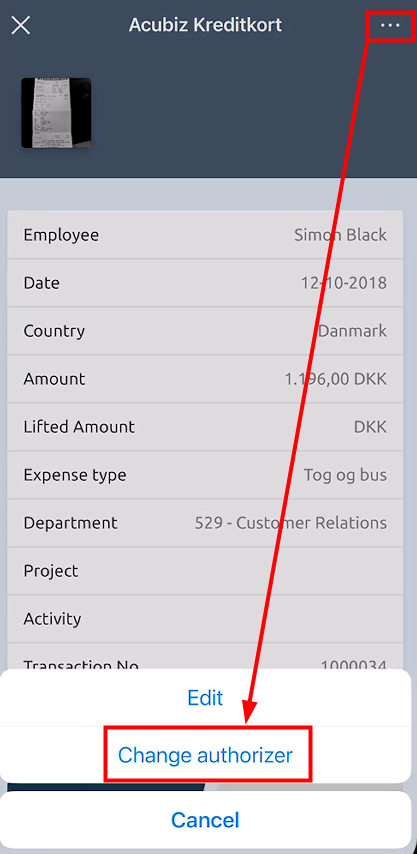 Select the approver to whom the transaction is to be moved.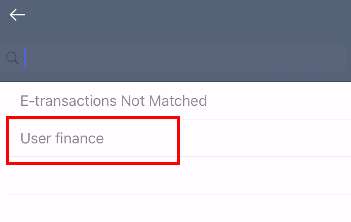 The transaction has just been moved from one approver to another.