In Acubiz One, it is possible for an approver to choose another approver without having to change it by an Acubiz super user.
1. Press the approver section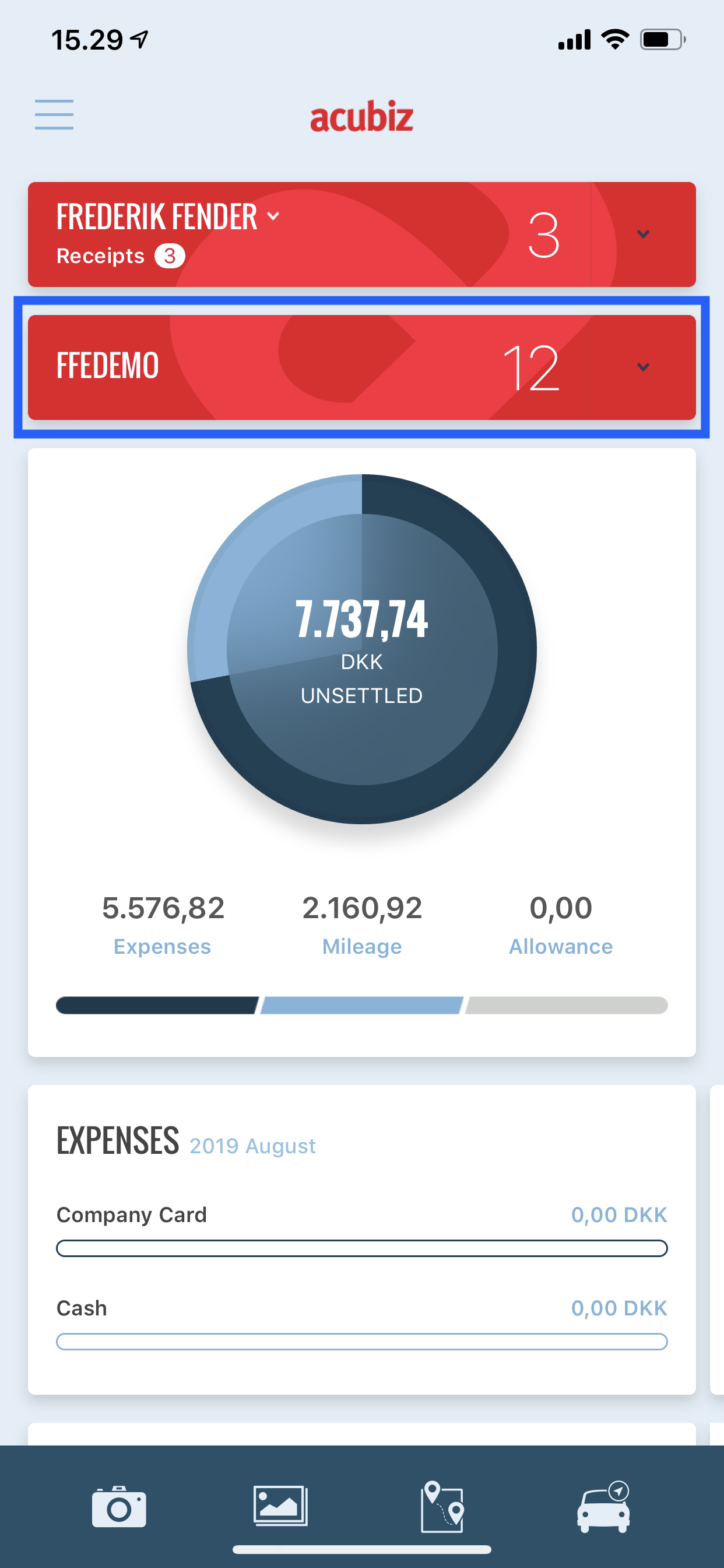 2. Select the expense where you want to change the approver.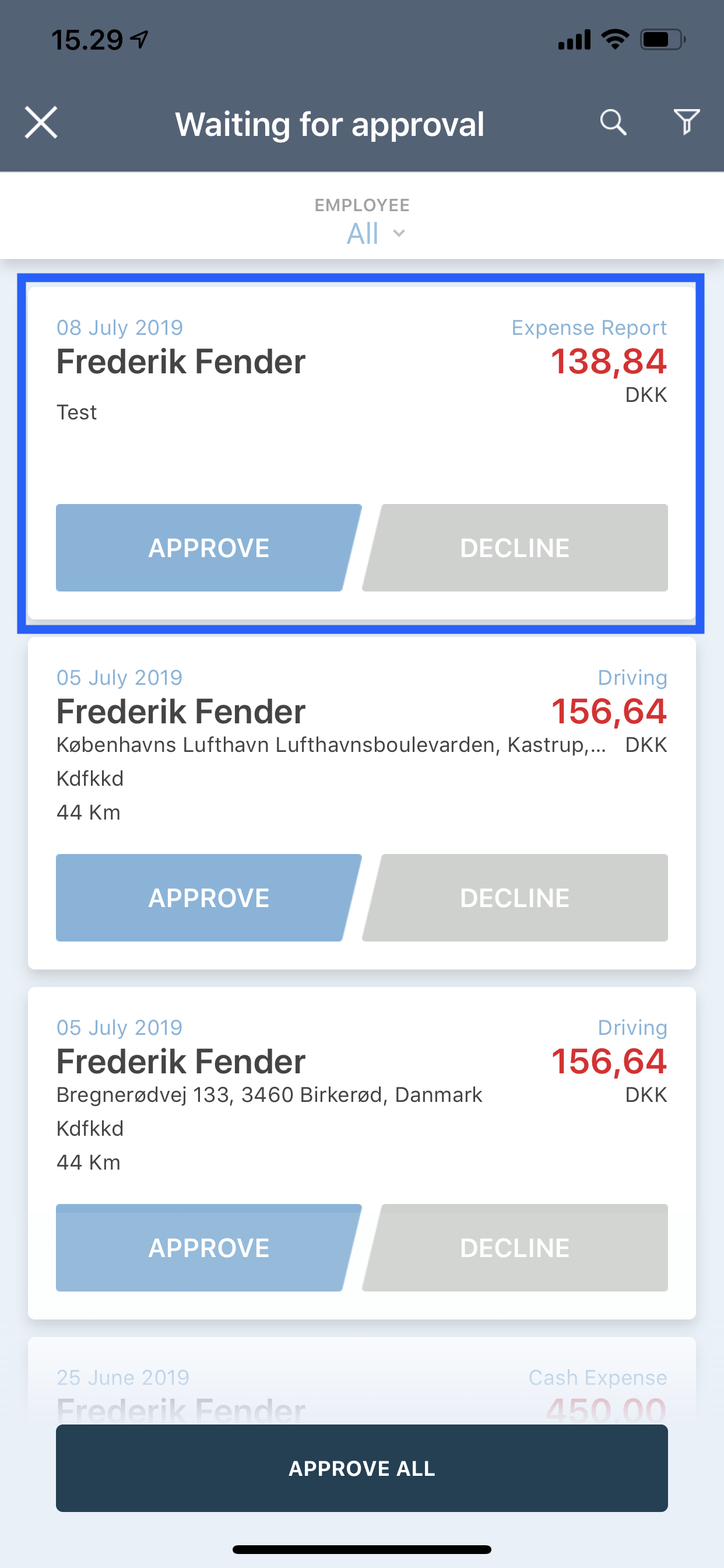 3. Press the button in the upper right corner and then press " Change authorizer"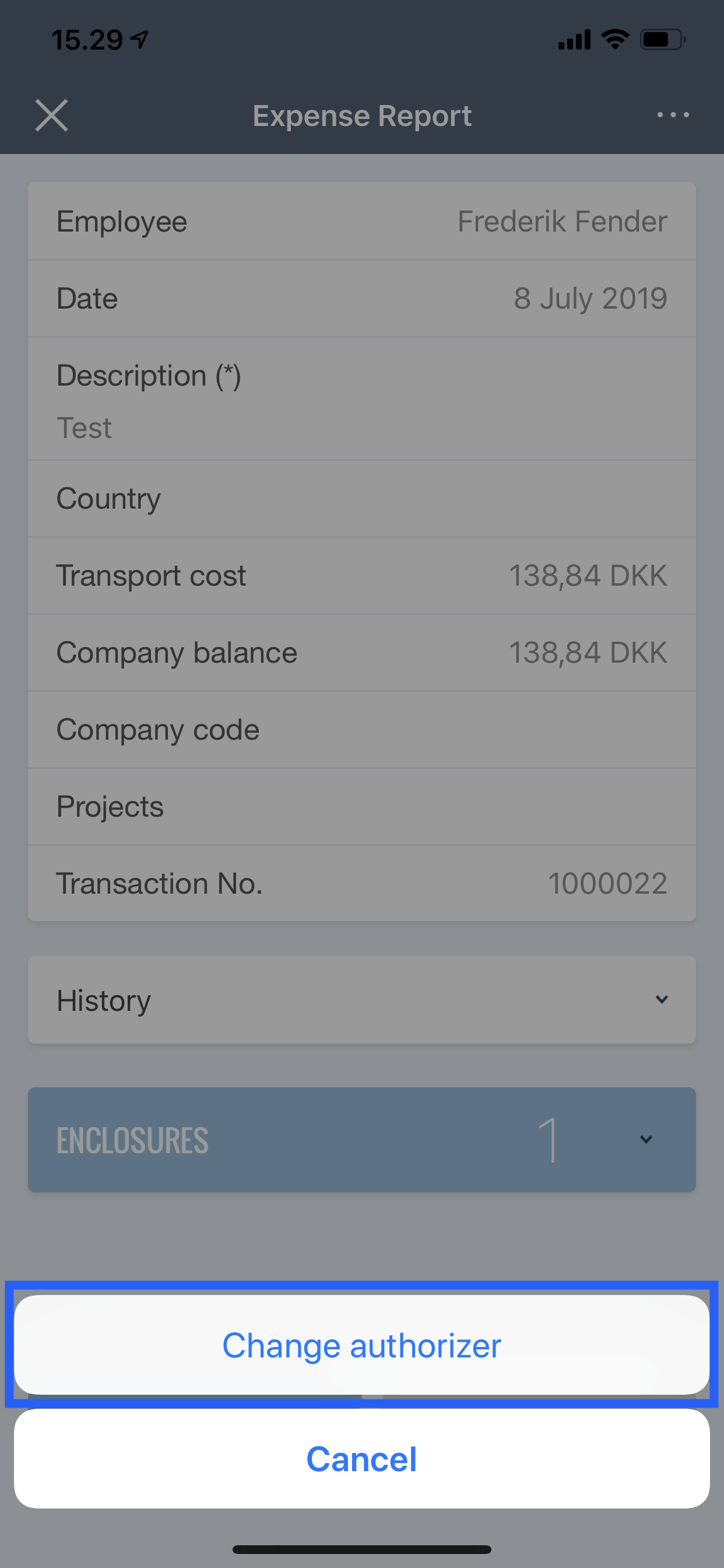 4. Select the new approver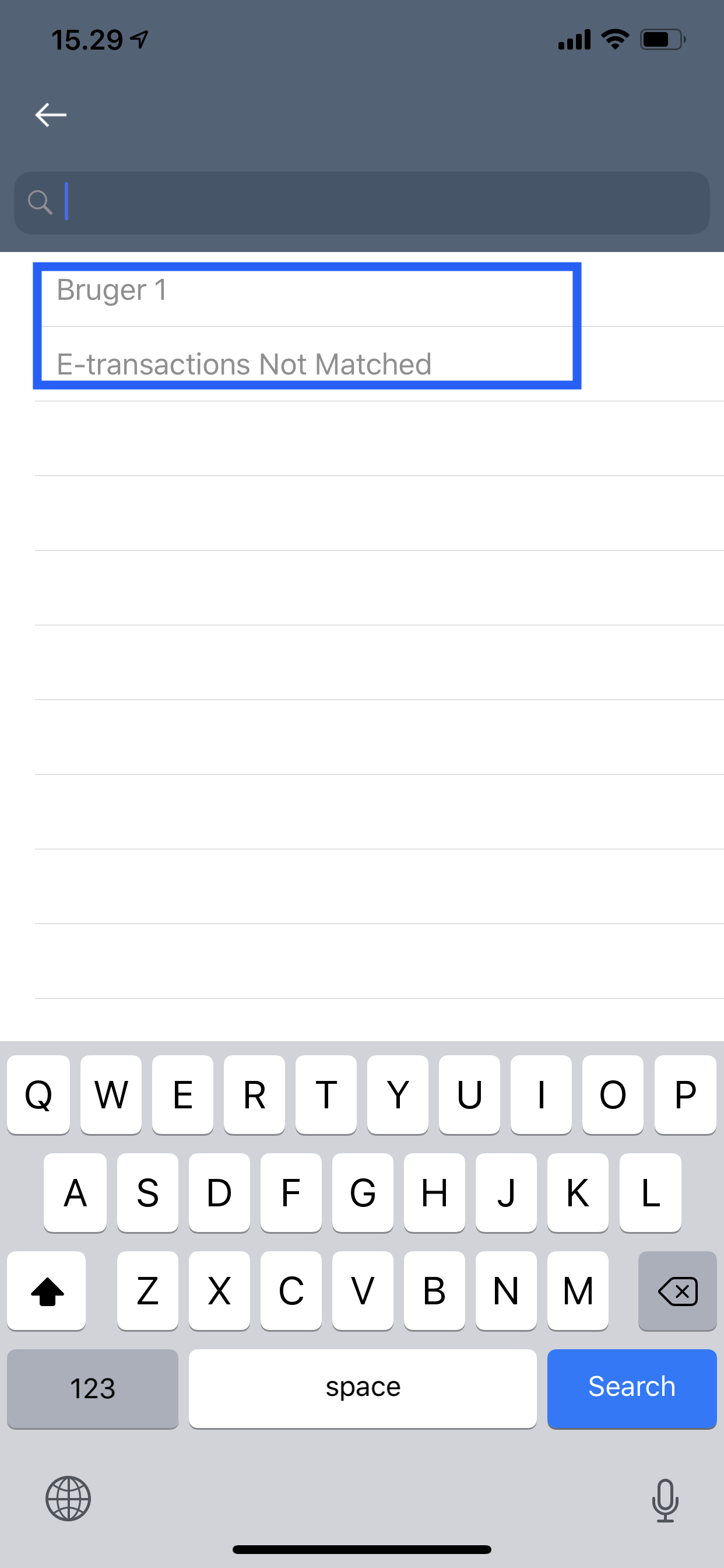 Please feel free to see this video description also: