Acubiz one version 2.6.4 or later, it is now possible to edit a supplier invoice. However, this requires that the invoice is posted upon receipt. The invoice processor has posted it before sending to the requester.
Example of invoice in Acubiz One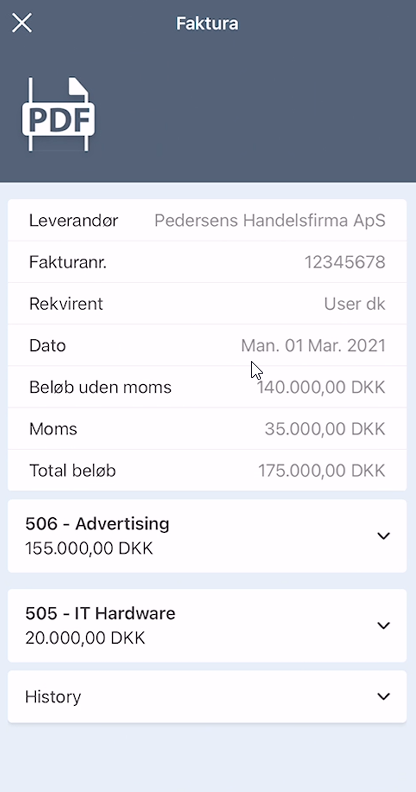 This invoice is posted to 2 different accounts. Click on the account to be re-posted.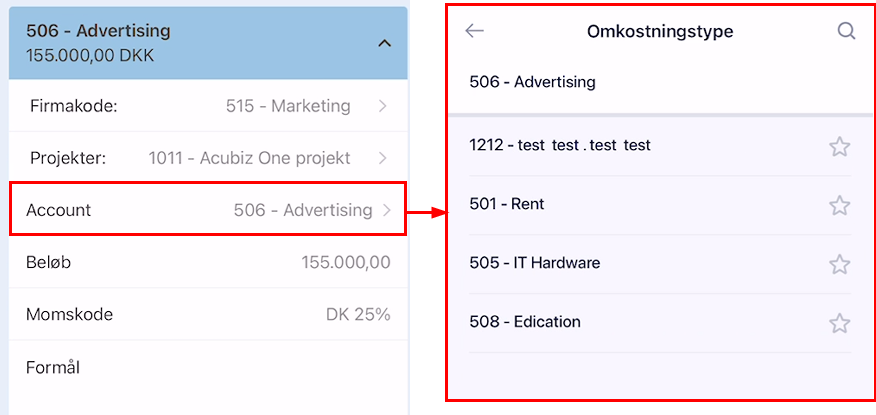 Select the correct account.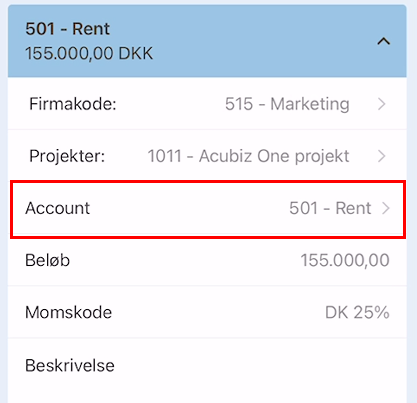 New account has been selected and can be finalized.
Dimensions can also be re-posted.