The App from Acubiz for handling company related costs used by employees.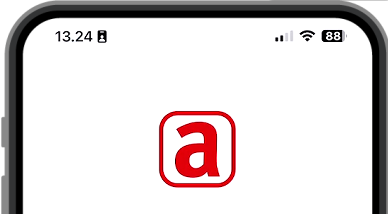 The Acubiz App is available for the following smartphones:
iOS - Apple iPhone
Downloaded via the built-in AppStore on your phone *
Google - Android (Samsung, Sony, Huawai, HTC, etc.)
Downloaded via the built-in GooglePlay on your phone *
Click or scan the QR codes below to download Acubiz
* In order to use your phone's built-in app store, you must have a user account at Apple or Google. Apps can not be downloaded without login. In case of problems, please contact your company's internal IT department/helpdesk or your company's internal contact person.
Search for "Acubiz" and it will appear in the latest and most up-to-date version available.
It is free to download from your phone's app store, but requires access to Acubiz systems to be used.